About The FISHers!

The Property. Yep, just a barn and a shop. No house. Who needs a house anyway?


OK fine we have a house!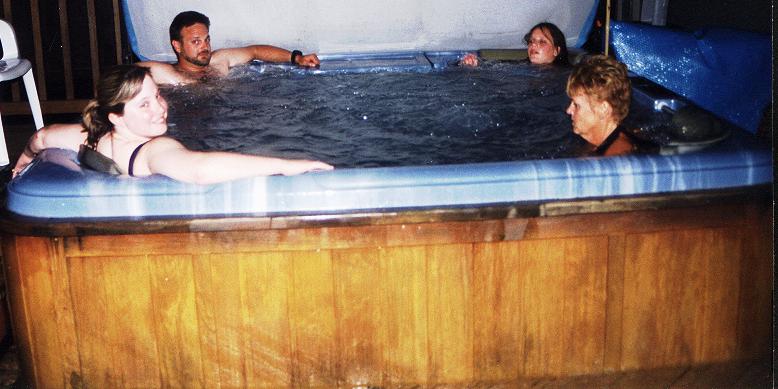 Oh yeah, and a hot tub ;)


My wife Tonya and I, our lovely children Lauren (24) and her husband Ben Larsen, and Tad (26) and his wife Nicky. No grandkids (it's too soon)!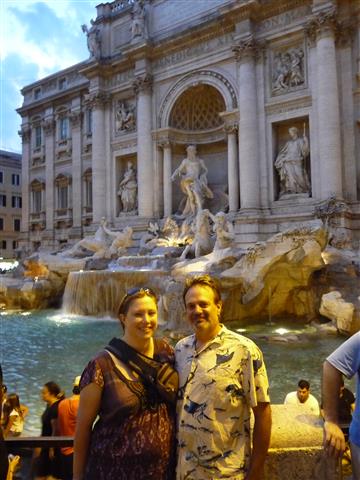 Trevi Fountain, Rome 2013
My sis Lori and her husband Tim Trego, Paris 2013
Lori's PhD graduation June '06
This is my brother-in-law Tim II, dad Jack, grandmother Grace, uncle Joe, my sister's friend, and sister Lori.

My mom Janice and dad in 1963 and 2003 :)

This is called slave labor folks, force your grown kids STILL living at home to earn their keep! We did!

My sister Lori and her husband Tim II at Whistler. They have a condo there. Can you say D-I-N-K? Oh yeah we were there for the 2010 Winter Olympics! I LOVE DINKS!

This is Tonya, Charlene (d. 2003), and Hershey (d. 2012)
Hershey and Buttafass (literally "butter churn" in German), two goofballs if there ever were any
Kitty Tweek (the Southpark character who always freaked out LOL)
I am a independent consulting fisheries biologist. My business is Fisher Fisheries, LTD. Oh yeah, and in case you don't believe it, I actually work sometimes: I took the above picture at about 3 AM on the Columbia River near Kennewick WA. The most spectacular project I have been involved in was a month long trip to Indonesia to investigate the effects of a nickel mine on three deep, clear lakes with pretty little fishes and big mean crocs!
Those are geek glasses! Yikes!
On the beach in Tofino, Vancouver Island, BC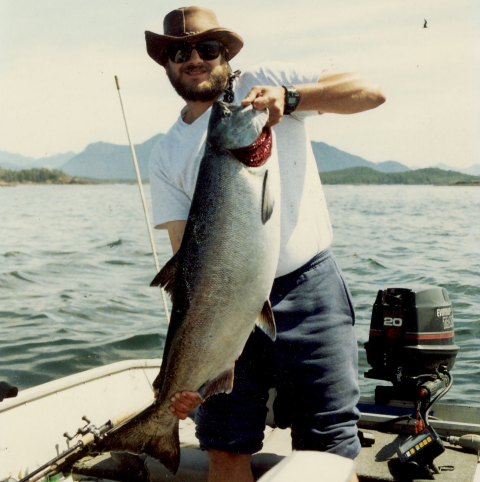 Chinook, Tofino BC
Tofino, BC coho salmon
Flounder, Sea Isle City NJ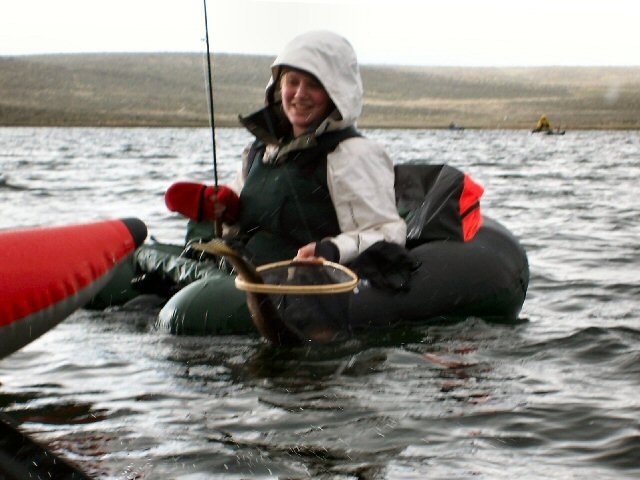 6 lb. rainbow trout her FIRST ON A FLY!
Yes we FISH! DUH!


Back to Tim's home page!

Copyright © 1997 - 2017
Tim Fisher
Users may download this World Wide Web page for personal use only. Unauthorized copying or distribution of this page or any of its contents without the express permission of the author is expressly forbidden.